Welcome to Coastal Event Rentals!
Welcome to Coastal Event Rentals, a Veteran owned and operated Event Rental provider! Coastal Event Rentals provides a unique selection of high-quality chairs, tables, tents, inflatables and so much more for your special events including, but not limited to weddings, birthday parties, bridal showers, baby showers, and corporate events. We offer a professional service from beginning to end at affordable rates.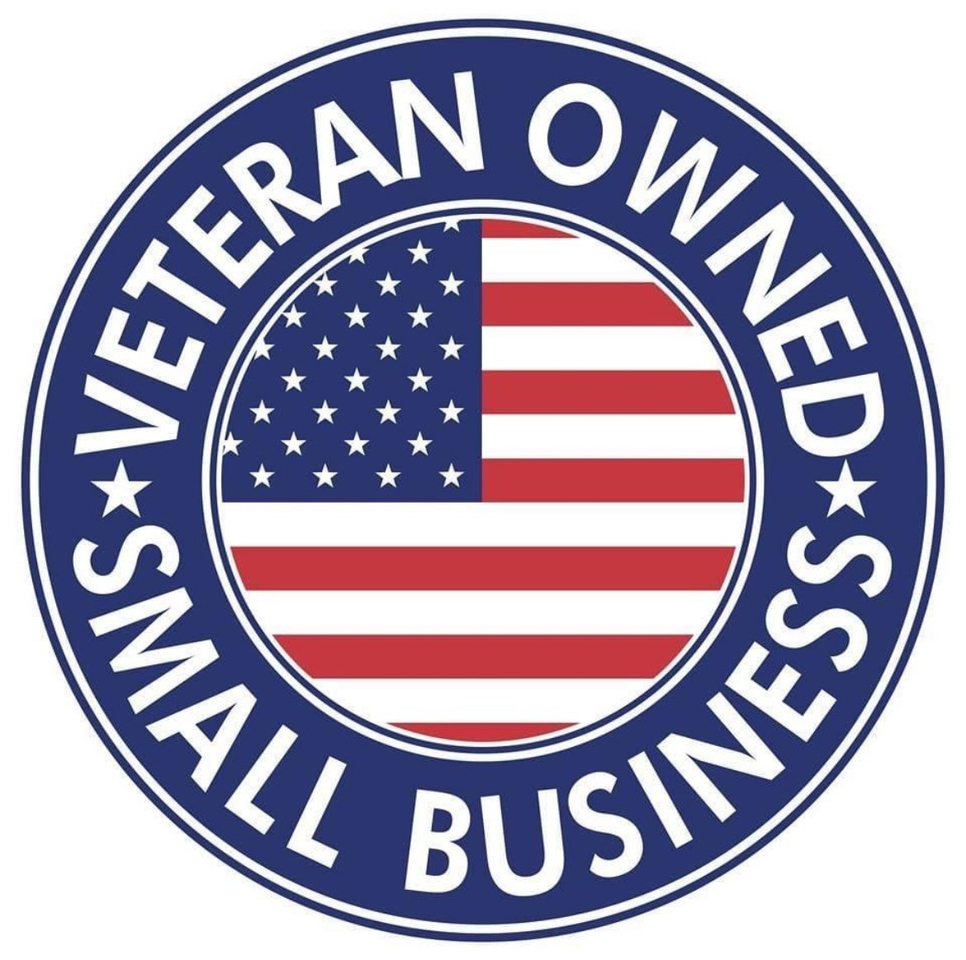 We are located in Richmond Hill, GA, and love our community. We serve all of Coastal Georgia and surrounding areas. Starting and booking your party rental reservation is easy! Simply browse our equipment from either below or view all our equipment and then select the date of your party or event. Finally, tell us where to arrive, place a deposit to secure your party rental, and that is it! Be ready for fun!
Order-by-Date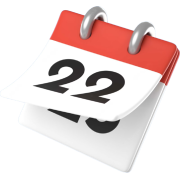 Tables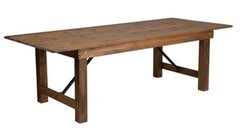 Chairs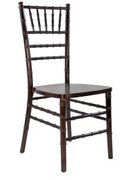 Furniture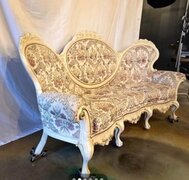 Tents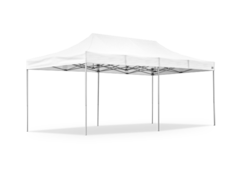 Linen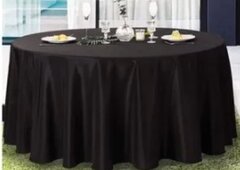 Event Accessories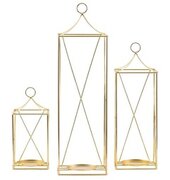 Audio & Cinema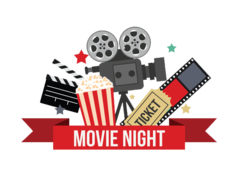 Extras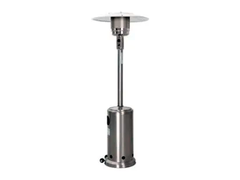 Bounce Houses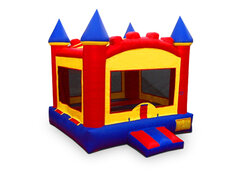 Background-color: Color-theme-4
What Customers are Saying
"I recently rented from Coastal Event Rentals for my son's birthday, and the patriotic touch they bring to their service is heartwarming! As a Richmond Hill resident, it feels great to support a veteran-owned business. Their bounce houses and water slides were a hit with the kids. A true embodiment of the American spirit!"
- Jenna P
"We used Coastal Event Rentals for our family reunion and the setup was impeccable. The tents, tables, and chairs made our gathering comfortable and stylish. Their deep-rooted love for the country shows in every detail. Thanks for making our event so special and for serving our country"
- Marcus L
"Coastal Event Rentals never disappoints. From their top-notch equipment to their friendly service, they are the go-to in Richmond Hill. The patriotic flair makes each event feel even more special. Proud to support a veteran-owned business that truly embodies American values!"
- Samantha H
Featured Items